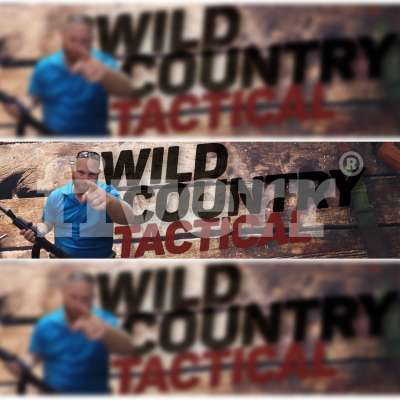 Mission First Tactical Mag Review Update
98 Views
On this video, Its a update from the first MFT Mag review video. I got the replacement mag and was surprised there was two!!! I will be doing some testing on these and hopefully I can get a better results.


http://www.missionfirsttactical.com/Policy
WARRANTY
We stand behind our product and strive for 100% customer satisfaction. If you are having a problem, or would like to request information on a return, you can contact us by email: info@missionfirsttactical.com or telephone: 267-704-0001.
We have a lifetime guarantee on all our products, and we would be happy to replace any broken item due to manufacturer defect. Please call the office and we will arrange for RA #, so that you can return the broken item. Once the broken item is received we will then ship the new item.

Thank you for watching

Subscribe to Wild Country Tactical's YouTube Channel
https://www.youtube.com/channe....l/UCajZXHr6PKMNEmAi7

Business Inquiries:
wildcountrytactical.com
wildcountrytact@gmail.com
TriggerSafe
https://triggersafe.us/ Use promo code "wildcountrytactical" for 15% off your purchase.

Bomber Eyewear
http://www.bombereyewear.com/ Use Promo Code "KELLY20" to get 20% off.

Patriotic Pump Apparel
http://patrioticpump.com?aff=41 Use Promo Code "KELLY15" and get 15% off.

Back2Back Apparel
www.back2baclapparel.com Use Promo Code "B2BCOUNTRY" and get 15% off

Halfcocked Targets
https://halfcockedtargets.refersion.com/c/ef0b9e

RakAdx Gear
http://www.rakadx.com?aff=41


Thanks for the help TubeBuddy
https://www.tubebuddy.com/wct23

DISCLAIMER: This video and description contains affiliate links, which means that if you click on one of the product links, I'll receive a small commission. This helps support the channel and allows us to continue to make videos like this. Thank you for the support!
Show more