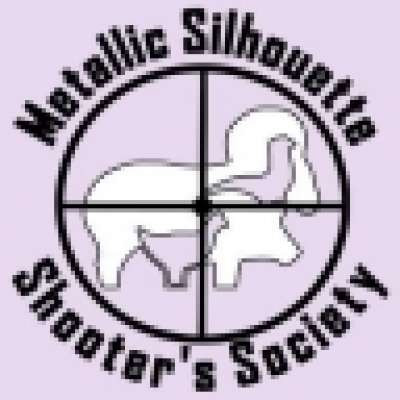 Mossberg 500 reassembly trick. Cartridge stop and Cartridge Interceptor.
752 Views
Re installing the Cartridge STOP and Cartridge Interceptor bars and sliding in the trigger group assembly is a PAIN in the butt. Unless your an octopus.

A tip or trick to make placing these parts easier and get the trigger assembly in place.
Less Swearing at your shotgun!
Show more