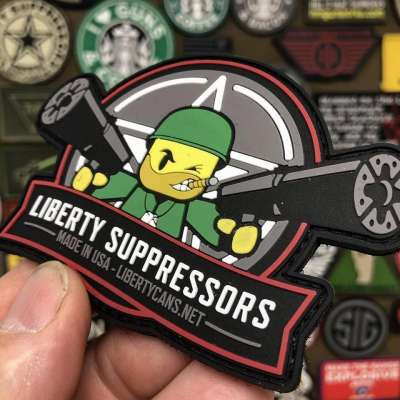 Muzzle Brake/ Flash Hider Combo Device Demonstration
354 Views
We get a LIBERTY SUPPRESSORS MB/FH combo device out for you to see how well they work!

This device is excellent at controlling muzzle rise when shooting your 223 rifle at the range allowing for rapid follow up shots is situations such as competition or hunting.

Enjoy! You can find them on our website at the following link:
https://libertycans.net/produc....t/muzzle-brake-w-sel

Thank you for watching!
Show more