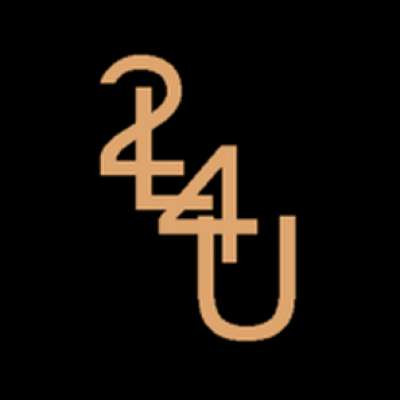 My Girlfriend won a SCCY CPX-3 .380 ACP - Unboxing and first shots 2019-10-01.mp4
166 Views
My Girlfriend won this SCCY CPX-3 .380 ACP during the Sunday Gunday.
She really loves everything about this pistol and the SCCY company as a whole as do I.
The day we filmed this it was after she got off from work drove for an hour did the paperwork and background check.
Then we drove some more to get to our indoor gun range we belong to.
Her usual accuracy was suffering a bit as she was tired and excited.
Normally she is very accurate, So take note this is not the fault of the gun.
Show more