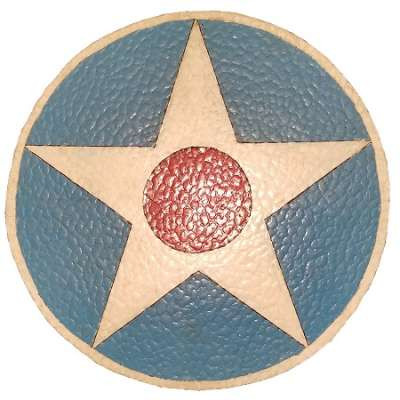 My Great American Road Trip, Yellowstone & More. (Video and Stills)
92 Views
This is a little different video for me. We took a trip to Wyoming to do some hunting, shooting and site seeing. This is some Video and stills of our trip to Yellowstone, Buffalo Bill Dam and Devils Tower. I was also able to shoot some more shooting videos so look for those upcoming.

Thanks For Watching.
45 Alfa Charlie Papa..
Show more