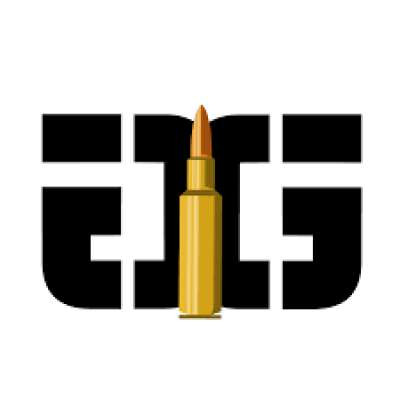 My Two Favorite Glocks
73 Views
Here it is! The teased custom Glock 34 from KAB Defense and Allen Arms Stipple. These guys knocked it out of the park with their work! I'm deeply in love with this gun completed with SRO, and Surefire X300UB. Shoots like a champ! I'll get a breakdown video up shortly and go over in more detail the features and looks of this incredible Glock 34 gen 4.
Slide Cut: Raider - Kab Defense
Stipple: Matrix - Allen Arms Stipple
Optic: SRO - Trijicon
Light: Surefire - X300ub
Mag Extension: +5 - Herington Arms
Barrel: G34 Gen4 - KAB Defense

Support the channel by checking out our partners:


linktr.ee/Thegunnygunner


Support The Channel on Patreon


https://www.patreon.com/gunnygunner


Follow me on social media


Facebook:
https://www.facebook.com/GunnyGunnerPage


Instagram: https://www.instagram.com/gunnygunner/




If you guys want to see more content let me know what you'd like to see in the comments below.
Show more