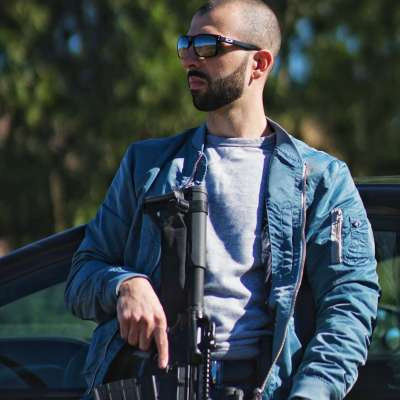 New i2 Battery Charger by Nitecore
736 Views
Here I review the new i2 intellicharger by Nitecore which is an update from the previous i2 battery recharger. For 18650 AAA AA Li-Ion/NiMH and many more rechargeable batteries.

Amazon Link to New i2 Charger: https://amzn.to/2XWKAPp

-This charger recharges lithium, NiMH and NiCd batteries. The electronics detect the inserted battery
-Adjusts the charging behavior. The LEDs indicate the charging status of each battery in
-After charging the Intelicharger switches i2 automatically. Capable of charging 2 batteries simultaneously
-Each of the four battery slots monitors and charges independently. Automatically identifies -Li-ion, Ni-MH and Ni-Cd rechargeable batteries
-3 Color LED displays charging progress for each battery. Automatically detects battery status and selects the appropriate voltage and charge mode

DISCOUNT CODE: "WERUNGUNS" to get 5% off any order at https://caagearup.com
Ammo² is now providing ammo for the channel, check them out! https://ammosquared.com/
Back Up Channel: https://www.youtube.com/channe....l/UCvYFQQl3lgxroDa6Q
IG: @WeRunGuns
https://www.patreon.com/WeRunGuns

I am an Amazon associate which means I receive a small commission if you purchase ANYTHING through the Amazon link at no cost to you. You still pay the same price as going through the main page, but it helps me out. Please LIKE, SHARE, and SUB if you enjoyed. Thank you for your continued support.
Show more