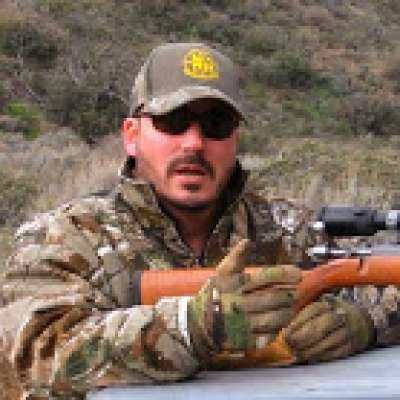 New Integral Suppressed Model 455 Barrels and New Suppressors from CZ USA
239 Views
Are you excited yet? With all the new products for varmint hunters being announced recently, particularly in rimfires, it was exciting to see the new integral suppressed model 455 barrels and new suppressors from CZ USA in person at the 2018 SHOT Show! Editor's Note: Check out the MSRPs on these new products! It is a game changer!

CZ USA announced the new integral suppressed barrels for their Model 455 rimfire rifle line. The new barrels will be available in 2 barrel lengths, chambered for either the .22 long rifle, or the .17HMR. Watch the video for more information, or click the link below to read the full specs on both the integrally suppressed Model 455 barrels and their new CZ Suppressors.

Visit Our Site for More Articles and Videos:
http://www.varminter.com

Connect With Us:
http://www.varminter.com/forums
http://instagram.com/varmintermagazine
https://www.facebook.com/varmintermagazine
https://www.google.com/+varmintermagazine

Videographer - Tom Bertone

Varminter Magazine is an online magazine that focuses on educating viewers about hunting and the tools we use in the field and at the range. If legal hunting activities and/or firearms in general offends you, then please do not watch our videos. Varminter Magazine does not sell firearms, firearm parts, or ammunition.
Show more