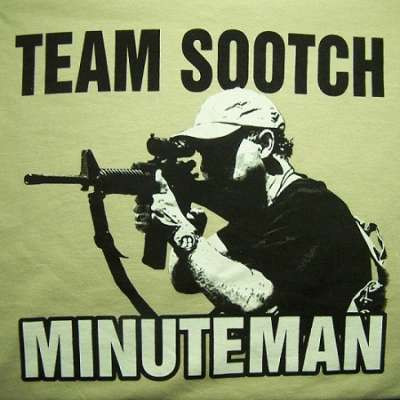 New Shadow Systems CR920P Compensator Gun Review
92 Views
The new Shadow Systems CR920P has a Tri-Lug QD Compensator that reduces recoil up to 40% and makes this an incredibly flat shooting handgun. Based on the Glock G43 Size, yet it has a 10/13 rd mag capacity. Thanks to Shadow Systems for sending the gun for the review. #CR920P #Shadowsystems #Glock

Big thanks to Fiocchi USA for Supplying our ammunition!

Robbie Wheaton's YouTube Channel: https://www.youtube.com/c/RobbieWheaton

Sportsman's Guide $20 off $100 or more purchase using SOOTCH

USCCA Affiliate Link: uscca.com/Sootch

Rubber Dummies 10% off "Sootch00" Code. Click Affiliate Link: https://www.rubberdummies.com/

Check out Getzone.com for the SootchZone to see exclusive content https://www.getzone.com/

Be a Team Sootch Minuteman: https://www.patreon.com/Sootch00

Hit the Like Button & Subscribe for more Fun Gun Reviews.

Thanks for watching~ Sootch00

Instagram: Sootch_00

Music is from Jingle Punks and Epidemic Sounds Royalty Free Music through the Fullscreen Network. Used with permission.
Show more