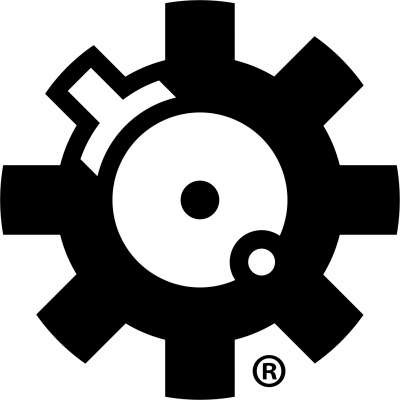 Oklahoma ANTI Red Flag Bill + Bloomberg Targeting Arizona + SCOTUS Snoozes On 2nd [ARFCOM NEWS]
46 Views
Freedom Ordnance FX-9 9mm AR Package Giveaway
https://ar15.com/giveaways/fx9-giveaway.html

Visit TNVC:
https://tnvc.com/

 Check out ARFCOM's Teespring Store:
https://teespring.com/stores/arfcom

Follow Us!
Instagram: https://www.instagram.com/ar15com/
Twitter: https://twitter.com/ar15com/
Facebook: https://www.facebook.com/ar15com/

In this edition of ARFCOM News:

- Mexico asks U.S. for answers over F&F
https://www.reuters.com/articl....e/us-mexico-usa-poli

- Bloomberg to spend $5 million on anti-rights agenda in AZ
https://www.guns.com/news/2020..../05/13/bloomberg-ant

- Mega Karen takes on 0F dude for OC, dude gets hit on by other chicks
https://www.reddit.com/r/gunpo....litics/comments/gng2

- Oklahoma Gov Signs Anti Red Flag Gun Bill
https://oklahoman.com/article/....5662741/stitt-signs-

#ARFCOM #News #WearOrange

No firearms, ammunition, or firearm accessories are offered for sale in the video, description, or comments. There are no links in the description or in the video to sites where firearms, ammunition, or firearm accessories are available for sale.

This video does not contain, portray, or condone violence, nudity, sexual acts, profane language, hate speech, scams, fraud, deceptive marketing, or any other content in violation of YouTube policy.
Show more