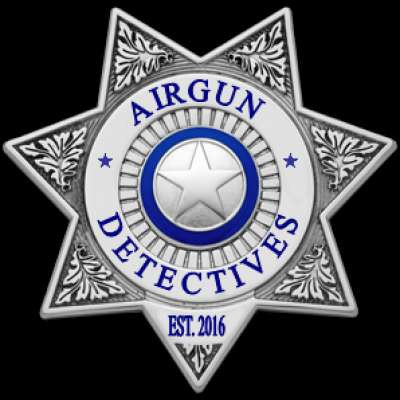 OLIGHT BALDR Pro professional lighting tool with green laser "Full Review" by Airgun Detectives
38 Views
This is a close look and review of the OLIGHT BALDR Pro professional Lighting tool with green laser. This is a high quality light with numerous features and durability to match. We show it to you and you decide. #staytunedforairgundetectives
NEW" AGD Hats https://airgundetectives.com/p....roduct-category/hats
Airgun Detectives www.airgundetectives.com
Gen-2 Bipod Kit https://airgundetectives.com/product/...
AGD T-Shirts https://airgundetectives.com/product-...
OLIGHT Discount code "airgun" https://www.olightstore.com?streamerId=1428636480224423939&channel=default

DISCLAIMER: This video is meant for educational & documentary purposes only. All work on airguns and airgun accessories should be carried out by a proficient licensed professional. Airgun Detectives Channel nor YouTube will be held liable for any injury or damage resulting from attempting to duplicate anything shown in this video. Airgun Detectives Channel is not a store. We do not sell airguns, airgun parts, or airgun equipment directly from this viewing channel. By viewing this video, you are acknowledging the contents of this disclaimer.
Show more