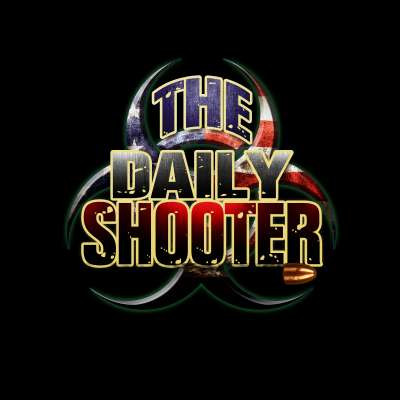 Part 2 Re chambering TEST The Same Round Over & Over bullet setback Federal 9mm
270 Views
Testing for bullet set back after re chambering the same round multiple times. This is part 2. The first video showed the Hornady Critical Duty 9mm with similar results.
This test is with Federal Hydra Shock and Federal Champion
Thank you for watching
Subscribe on Full30 https://www.full30.com/channels/thedailyshooter
Support on Patreon
https://www.patreon.com/thedailyshooter
This video is intended for educational purposes only!
Show more