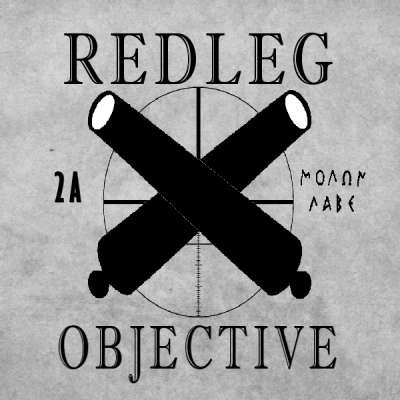 Perfect Pocket Carry - Ruger LCP II
370 Views
Review of the Ruger LCP II hammer fired handgun. This is a very small pocket carry handgun in 380 ACP with a 6 round capacity. This little gun is perfect for pocket carry and Ruger even includeds a very well build pocket holster with the gun. The only real downside to this gun is that it only comes with one magazine and additional are a little more steep in price. That being said, the price point for this little gun is very low. So picking up an extra mag won't break the bank.

Hope you enjoyed the review. If you have any questions, please leave comments below!

Please Like and Subscribe if you enjoyed the content!
Show more