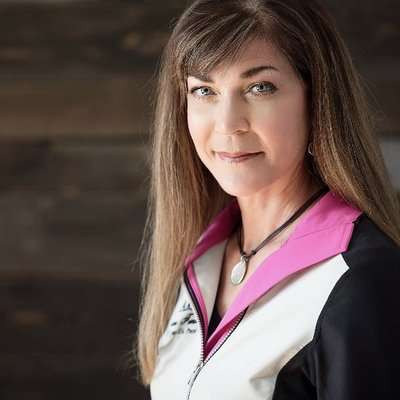 Pittsburgh Second Amendment Rally - January 7, 2019
1253 Views
Firearms Information geared toward women

Honored to speak on behalf of 2A advocates. People came from California, Chicago, Kent State, and of course from local municipalities. The proposed ban on Semi Auto firearms by Mayor Bill Peduto is not only unlawful, but would have massive repercussions nationally if he were to be able to circumvent PA and Federal law. SHALL NOT BE INFRINGED
Video Courtesy WTAE-TV and TRIBLive.
Show more