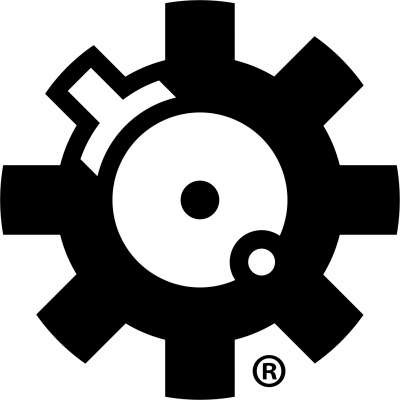 POF Revolution DI - The Lightweight 308 Wonder
60 Views
A 308 round, a shoehorn, and an AR-15 walk into a bar. No punchline needed- the POF Revolution walks out. Patriot Ordnance Factory has managed to fit the venerable 308 cartridge into a tidy, 6.8 pound package. Eugene Stoner couldn't have dreamed it up any better. Join PatRMG for his first contribution to the ARFCOM community.

Visit TNVC:
https://tnvc.com/

Check out ARFCOM's Teespring Store:
https://teespring.com/stores/arfcom

Follow Us!
Instagram: https://www.instagram.com/ar15com/
Twitter: https://twitter.com/ar15com/
Facebook: https://www.facebook.com/ar15com/

#POF #308Win #Revolution

No firearms, ammunition, or firearm accessories are offered for sale in the video, description, or comments. There are no links in the description or in the video to sites where firearms, ammunition, or firearm accessories are available for sale.

This video does not contain, portray, or condone violence, nudity, sexual acts, profane language, hate speech, scams, fraud, deceptive marketing, or any other content in violation of YouTube policy.
Show more