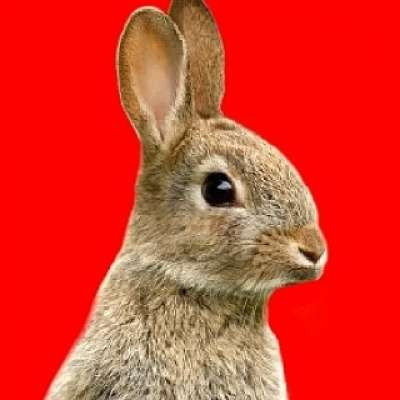 Polymer 80 Rear Rail Issue FIX - Glock comparison
131 Views
Hope this helps someone. Please watch the entire video before starting work on yours.

https://www.pewtang.com/

If you want stuff like this to come out faster, please stop by the website before buying things. Using our link first costs you NOTHING, but might take a nickel out of that vendors profits to support the channel.

Music: Pill R/B
Musician: Not The King

Thank you for being here. Stay ready, stay SAFE, and have fun!
Show more