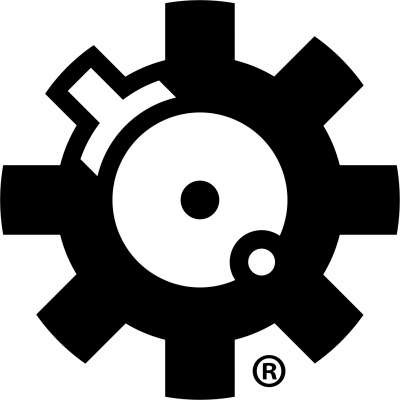 Poor Man's ACOG? Trijicon TA44 vs Primary Arms Cyclops Torture Test
237 Views
Many guntubers have suggested that the Primary Arms Cyclops is a sort of "poor man's" Trijicon TA44 ACOG. That might seem like comparing apples to golf clubs, but both are compact prismatic sights with chevron/horseshoe reticles. Both have ranging features and illumination. Both sights can generally do most of the same things. So at least on the surface, they are indeed comparable. But does the Cyclops really live up to the mighty ACOG's reputation?

High-Speed Camera Courtesy of Aimed Research
https://www.aimed-research.com..../high-speed-camera-r
nboor@aimed-research.com
724-877-5472

Follow Us!
Instagram: https://www.instagram.com/ar15com/
Twitter: https://twitter.com/ar15com/
Facebook: https://www.facebook.com/ar15com/

This video is offered as an educational resource focusing primarily on technical aspects of ammunition performance.

No firearms, ammunition, or firearm accessories are offered for sale in the video, description, or comments. There are no links in the description or in the video to sites where firearms, ammunition, or firearm accessories are available for sale.

This video does not contain, portray, or condone violence, nudity, sexual acts, profane language, hate speech, scams, fraud, deceptive marketing, or any other content in violation of YouTube policy.
Show more