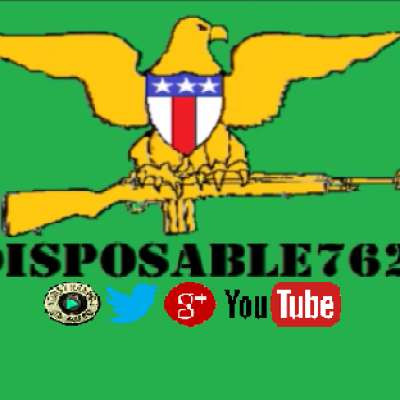 Processing Deer and Venison Recipes SLOPPY DOE
83 Views
Check out my Teepublic Store.

http://tee.pub/lic/-e_tLZJbN3s

Welcome to the Channel. I am disposable762 and this is the place for gun and knife reviews, table top and field reviews for different gear and pieces of kit, as well as those fun videos with the family.
You will not find any offensive language or lude behavior at this Channel. There will be the occasional hunting or fishing video as a warning to those who may find offense to that, but all of these videos will be family friendly.
I am God fearing, freedom loving, husband and father of three from Eastern Kentucky and proud of it, and there will be videos relating to such.
So if that is your cup of tea, sit back relax, "subscribe", "comment", "like" and enjoy the channel.
Show more