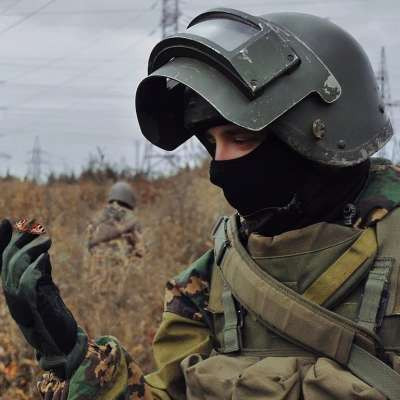 Project ButWhatAbout - Barrels - Accuracy
4199 Views
Because my accounts and such seem to keep getting taken down - I'll update contact info using headers. Disregard contact info in the comments, as it may be bad. Link should all be good - leave a comment or ping me if a link to files isn't working.

email me: ivanthetroll@protonmail.com
Twitter: @Det_Disp
Keybase: IvanTheTroll

This is the end of the line for a massive chunk of gun control. No longer are high quality rifled barrels made from hardened materials out of the free man's reach.

################################################

Project ButWhatAbout is a quest to make a 21st century realization of Luty's SMG - a gun made of no gun parts. We have tools Luty could only dream of in consumer hands - 3d printers. Using printers in harmony with metalworking techniques, we can make a 9mm pistol caliber carbine - the FGC9 - entirely from scratch, using zero "gun" parts (per the EU definition of "gun" parts).

Want to learn more about ECM? Here's the first part of the Tutorial Writeup! - https://spee.ch/@Deterrence-Di....spensed:2/whatisecm. (PDF Warning!)

Want to ask questions, learn more, and get involved? Head over to https://www.reddit.com/r/Defense_Distributed/, or find me on Twitter @Det_Disp!
Show more