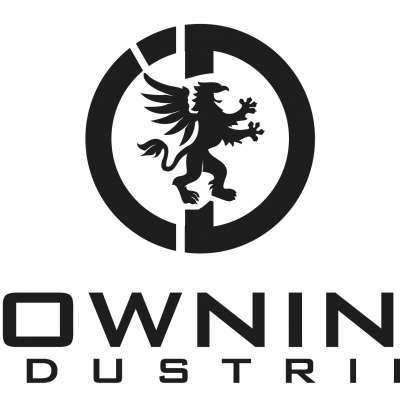 Putting Airsoft Parts on a Real Gun!
143 Views
If you like this stuff then please check out my Patreon page and consider supporting. https://www.patreon.com/CalebDowning

I've been waiting to put this upper together for a while. Big thanks to Jeremy for sending me the barrel, barrel nut, and DD wrench. Let me know what y'all think on this.
Show more