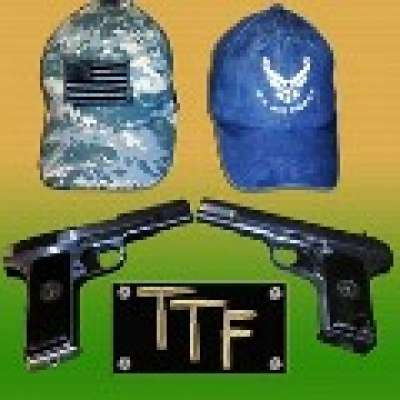 Range - Bug Out, Portable DIY Reloading Kit.
407 Views
I'm a refugee from YouTube trying to build a new home. Please subscribe, like and comment. Thanks!

In this video I share my DIY range - travel reloading kit. This is just my take but I thought my viewers may find it interesting and maybe find some takeaways. I use the Lee hand press but other presses may be used.
Show more