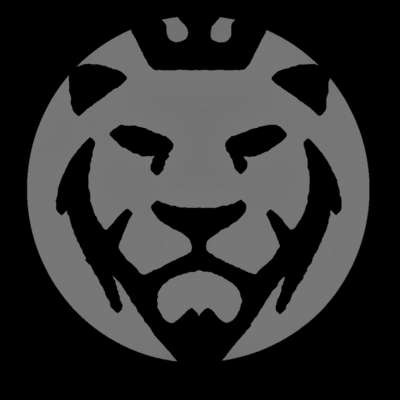 Range Day : AERO PRECISION EPC 9
410 Views
Don't forget that Thumbs Up & Subscribe!

*DISCLAIMER*

Filmed in a safe controlled environment at a gun range. The M3K Tactical Channel promotes legal, safe, and responsible use of firearms and accessories in every video. DO NOT attempt to perform these actions outside a safe designated range with appropriate safety measures and supervision. By viewing this video you agree that The M3K Tactical Channel or YouTube are not responsible for unsafe acts attempted by viewers. I do not sell any of these products.


A wonderful day at Royal Range in Nashville, TN. THE EPC 9 was fun fun to shoot when I wasn't interrupted with misfeeds. Misfeeds occurred frequently during the first 60 rounds. As the shooting continued, misfeeds occurred less. Also, only using 27 rounds in the magazine seemed to help.

Be safe and be kind. God bless you all.
Show more