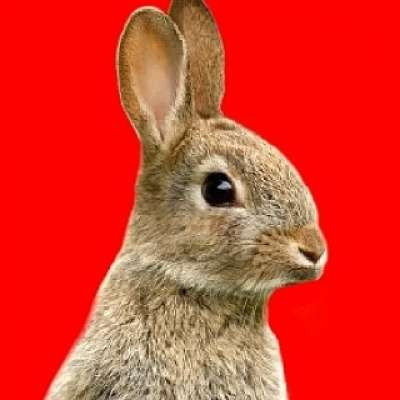 Ranger Proof Swag Trigger Shoes - are they DANGEROUS
107 Views
I've seen a lot of buzz about RPS, and/or Tactical Pontoon triggers and the drop-safety at the cruciform.

As "simple" as a glock firing system is, it is a mechanical system driven by spring tension, tension between components, and friction. ANY time we alter any one of the components we should evaluate what kind of harmony we have.

You'll find instances of failure if you do a simple web search for ANY brand aftermarket trigger component, no product is going to sync perfectly with every other known component every time.

Good to go on my pair here, as expected. Stay safe, stay ready, and have fun!
Show more