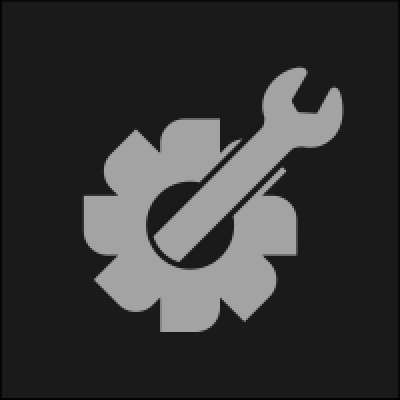 RE Factor Tactical - Essential Shooting Guide & Dead Man's Hand Review
814 Views
RE Factor Tactical Training Aids


/ / / Don't forget to check out http://www.tacfix.com for all the latest coupon codes and deals on the products shown in the video! / / /


If you're anything like me you don't get nearly as much time at the range as you'd like. So needless to say you need to make the most of the time you spend training. RE Factor tactical was nice enough to send me out a copy of their Essential Shooting Guide, Essentials Shooting Target, and Dead Man's Hand Shooting Deck.

I made my first trip out ot the range to test out these training aids. This is going to be the first in a series of looks at these products. Today, I want to give you my initial impressions about the content and quality of the products. In the long run though I want to track my progress using them to give you guys an idea of if I feel that training with these products has benefited me.

My Social Media:
https://www.facebook.com/tacfixblog
https://www.instagram.com/tacfixblog/
http://bit.ly/2C3znVN (YouTube)
https://gunstreamer.com/@tacfix/
https://twitter.com/TacFix
https://www.pinterest.com/Tacfixblog/


DISCLAIMER: This video and description contains affiliate links, which means that if you click on one of the product links, I'll receive a small commission. This helps support the channel and allows us to continue to make videos like this. Thank you for the support!
Show more