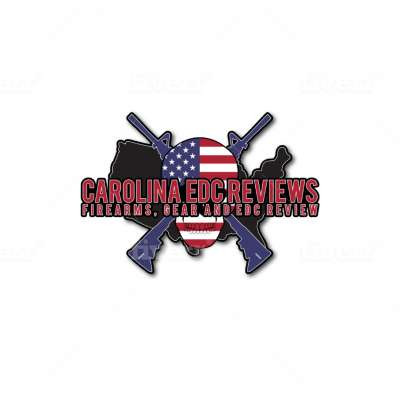 REFORMATION RS11 | FRANKLIN ARMORY
244 Views
I really enjoy the Reformation RS11 in the 300BLK , being able to have a standard stock makes it more stable to shoot and also being compact for a great truck gun or CQB applications, I have to say Franklin Armory has made a great firearm and hope they continue to bring more products. Make sure to check them out and see what they have to offer, as well use my Coupon code "CAROLINAEDC" for 10% off your purchase.!

This video and description contains affiliate links, which means that if you click on one of the product links, we'll receive a small commission.

Please check my Homepage for coupon codes and savings from many companies, click the link below:
https://carolinaedcreviews.wix....site.com/carolinaedc

If you like to send me your products for review:
P.O. Box 264
Forest City, NC 28043

Follow me on Instagram at:
@Carolina_edc_review

Back up IG account:
@carolina_edc_review2

follow me on Twitter:
@CarolinaEDC_R

Facebook : https://www.facebook.com/CarolinaEDCReview/

#carolinaedcreview #reformationrs11 #franklinarmory

DISCLAIMER: my videos are strictly for documentary, educational, and entertainment purposes only. Imitation or the use of any acts depicted in these videos is solely AT YOUR OWN RISK. All work on firearms should be carried out by a licensed individual and all state and federal rules apply to such. I (including YouTube) will not be held liable for any injury to yourself or damage to your firearms resulting from attempting anything shown in any our videos. I do not endorse any specific product and this video is not an attempt to sell you a good or service. I am not a gun store and DO NOT sell or deal in firearms. Such a practice is heavily regulated and subject to applicable laws. We DO NOT sell parts, magazines, or firearms. These videos are free to watch and if anyone attempts to charge for this video notify us immediately. By viewing or flagging this video you are acknowledging the above.
Show more