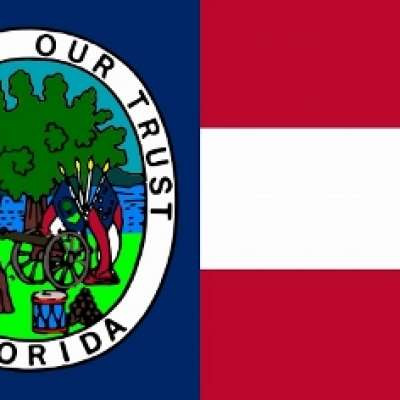 Reloading 9mm
720 Views
Reloading. Disclaimer: I take no liability for the load data used in this video or for improper reloading. The reloader or hand loader should use reliable load data and proper loading procedures provided by ammunition manufacturers and reloading equipment companies. Avoid distractions when reloading. Keep your mind on loading when you are loading or stop and then come back to start again when there are no distractions. Avoiding distractions will keep you safer and help to keep you from making a mistake on a loading step that could cost you. Please reload safely.

I do not endorse or have any affiliation with the ammunition manufacturers or companies of the reloading gear used in this video.

In the video I said the calibrate your powder scale when I probably should have said to zero out your scale but the point is to make sure the scale is accurate. The same goes for your calipers. Measuring tools should be zeroed and calibrated. Calibration means to check the tool's measurement reading against a known measure to ensure accuracy while zeroing means to reset the tool to its zero setting.
Show more