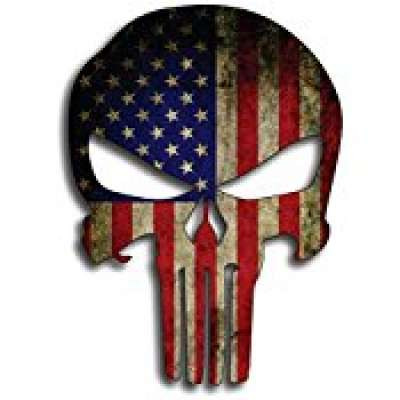 Reloading equipment purchase of a lifetime
613 Views
ncgunguy23@gmail.com

Sorry for the sound quality in spots. Problem with the mike.
I recently purchased a lot of reloading equipment and supplies for an unbelievable price. I had the opportunity to make an offer on a new in the box Dillon XL750 press with all the bells and whistles. While I was thinking about what to offer for the XL750, the owner told me I could have everything she had reloading related for basically what just the XL750 and case feeder cost. What a deal, thanks.
Show more