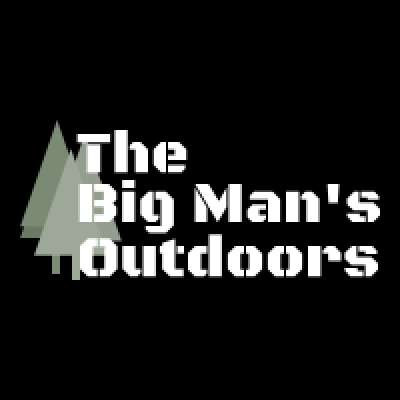 Reloading Rifle "" To Crimp or Not to Crimp? That is the question...
249 Views
While I was sorting out some issues with my 224 Valkyrie groups, the topic of neck tension came up, which also lead to the topic of crimping vs not crimping. I was talking with a couple of people on the topic. I currently do crimp my rounds for the 224 Valkyrie, but I wanted to see if not crimping and relying on neck tension made a difference.. So I loaded up some rounds and went to the range. The results can be found in the video.. I would love to hear from you in regards to what your process is.. Do you crimp, don't you crimp, and why (as well as if you are shooting a bolt gun or a gas gun).

Links for things mentioned in the video:

The Reloaders Network: https://thereloadersnetwork.com/
224 Valkyrie Reloaders Facebook Page: https://www.facebook.com/groups/398943407218038/
West Desert Shooter: https://www.youtube.com/channe....l/UCLNZd89D1BCNl9dWH

As always I appreciate you watching and until next time, have fun outside..
Show more