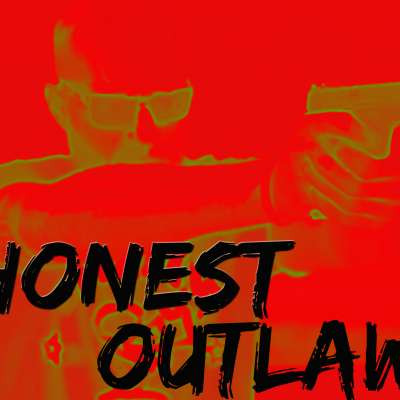 RIA Model 206 38 Special: The Budget Revolver First Shots
293 Views
Maybe the cheapest revolver on the market that I would consider for carry. Let's find out if it's good enough.

Love the channel? Wanna support us?
Subscribe to our new channel: @Outlaw Life

Cool merch you'll actually wear: https://the-honest-outlaw.creator-spring.com

Here is a link to donate to youth homeless shelter in Ames Iowa that could use your support:
https://www.yss.org/donate/

Join the Patreon Squad! We appreciate your support to bring HONEST reviews:
https://www.patreon.com/user?u=5593286

Not into Patreon? Leave us a tip via "Super Thanks" below the video.
Show more