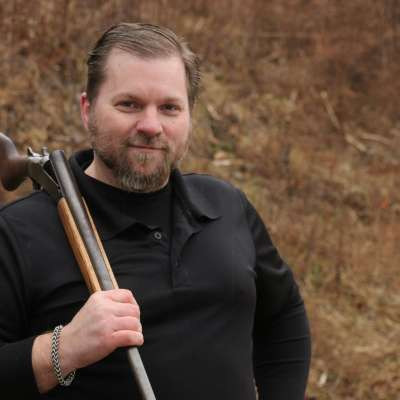 Riding Shotgun With Charlie EXTRA!!! Meet the Pressers & getting coffee
35 Views
For the most part, I use all the video from my RSWC interviews.

But when in Vegas, baby, Vegas!, I was with Klint & Matt from Meet The Pressers. We stopped to get coffee and it took a long time.

So here's some extra video of us waiting for coffee at the DDdrive thru on Paradise Road in Las Vegas!

Enjoy!!!
Show more