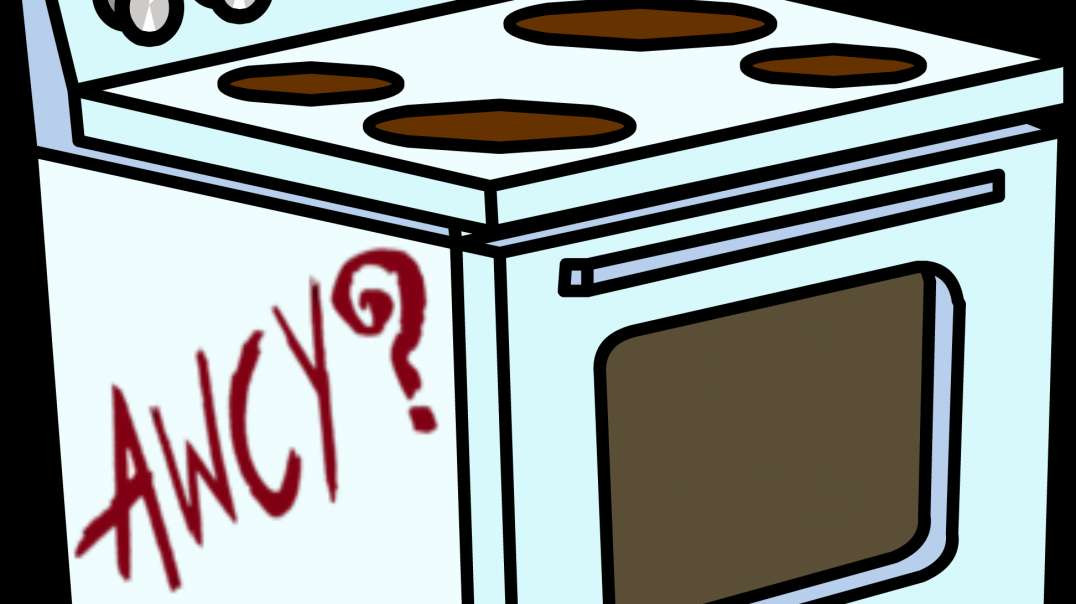 This video is being reviewed, please check back later.
Scz0rpion 1000 rds on a 3dp gun
66 Views
the torture test of the Are We Cool Yet? 3d printed CZ Scorpion Evo.

1374 total rounds fired
1100 rounds captured on video.

Special Thanks to Engineered Arms and Bitplumb for making this test a reality.
Show more