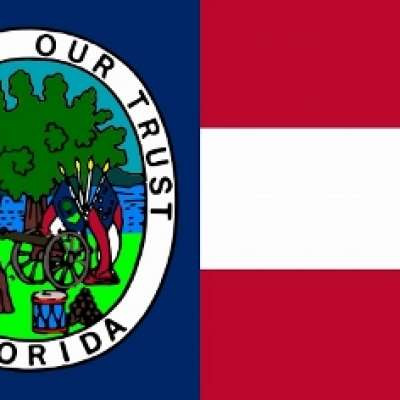 Shooting the Astra A-100 9mm
686 Views
Shooting. As mentioned I have not shot this pistol in a long time so I was not used to it and it showed. It was also not my best shooting day by far. I was not getting it done and doing everything wrong from riding the trigger reset (double tap) to leaning back instead of forward (why my shots were going high). It was all on me and video shows all the errors. The pistol shoots great as can be seen by the rested bullet group. I forgot my soft pistol rest and ended up having to use two wood blocks that shifted on me as I shot so the rested bullet group could have been better. I suppose the failure to lock back the slide on the last round could be caused by the ten shot Clinton ban magazine or the ammo. Maybe I should have run the 17 shot mag instead. The shooting film clips were each done with the ten shot magazine and I was using factory Federal 9mm 115 gr. FMJ ball bulk pack. All target footage was at seven yards. Temperature was 104 degrees Fahrenheit with thunder storms moving in.

Music: Pink Flamenco - Doug Maxwell, YouTube Free Audio Library

Please shoot safely and remember the four rules of gun safety.

1. Treat all firearms as if they are loaded.
2. Always keep the muzzle pointed in a safe direction.
3. Finger off the trigger until you are ready to shoot.
4. Know your target and beyond.

This channel and its videos are now also available on Gunstreamer.com. Any censored videos not allowed on this YouTube channel will be on the Gunstreamer RobertM channel. Be sure to take a look. Thanks for your support!
Show more