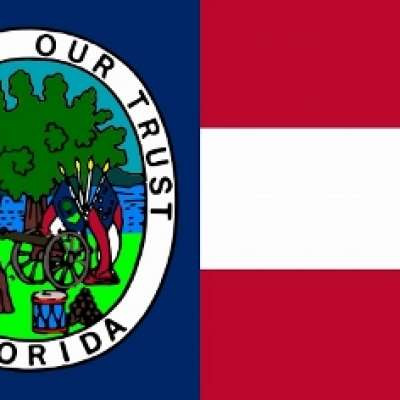 Shooting the SIG Sauer P365MS 9mm
1039 Views
Shooting. The new SIG Sauer P365MS (Manual Safety) 9mm. Running the first over 200 rounds through the pistol. Testing function and bullet groups with various ammo. The trigger is very good or smooth and consistent for a striker fired pistol with a good reset and its surprisingly soft shooting with soft felt recoil for a tiny micro compact that is still snappy. Its snappiness is why my rested groups were not as good due to the pistol shifting my soft pistol rest. Still getting into the feel of the pistol trigger and I am sure my groups will improve with it the more rounds I put through it. By the way, I have since filed and sanded down the Pearce grip extension so that it now is identical in shape and size to the SIG original equipment manufacture pinky extension. So pocketing the pistol from now on with that aftermarket extension should be just as easy as with the SIG OEM pinky extensions.

A lot of folks its seems do not know that the pistol must be cocked/slide racked for the safety to on/engage. Otherwise if the pistol is not cocked/slide not racked (trigger is pulled) the safety cannot be moved to on/engage. Once cocked/slide racked it works the same and as easy as any other manual safety. It also allows the slide to be racked while the safety is on. Mine works just fine.

I apologize for the poor quality of the target footage as I should not have switched cameras. The camera I was using for target footage has poor audio but the picture is usually fairly decent but not with its zoom obviously.

Note: I do not have affiliation or endorse products on my channel but for the sake of the video the black leather concealed holster pictured is a Kusiak leather holster and I have to say its the best looking most comfortable well made concealed IWB holster I have come across at an affordable price. I would recommend Kusiak holsters to anyone looking for such a holster. Even the unreinforced holster is stiff enough for reholstering also. The tan OWB leather slip/slide holster is a cheap but effective Bulldog brand.

Music: The Boys From Brazil by The City of Prague Philharmonic Orchestra. Composition by Jerry Goldsmith.

Please shoot safely and remember the four rules of gun safety.

1. Treat all firearms as if they are loaded.
2. Always keep the muzzle pointed in a safe direction.
3. Finger off the trigger until you are ready to shoot.
4. Know your target and beyond.

This channel and its videos are now also available on Gunstreamer.com. Any censored videos not allowed on this YouTube channel will be on the Gunstreamer RobertM channel. Be sure to take a look. Thanks for your support!
Show more