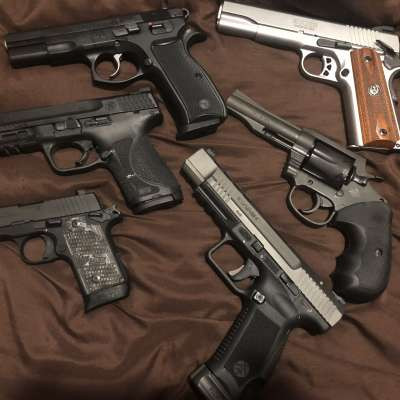 Shooting The Sig X5 Legion With The New Romeo1T On Top
516 Views
https://www.patreon.com/theshootingtable

Taking the Sig 320 X5 Legion out to the range with the new romeo1T on top, this is one of the best guns i've shot in the last few months. By far the best out of the box competition gun under 1000$ I've shot. The Romeo1T held up great and was an awesome optic, only shame I can't buy another one for all my guns. The fast shooting portion was just fooling around, not something i practice much at all so don't grill me too hard. With some practice i could see anyone being able to shoot this gun extremely well and hold your own in competitions.
Follow the shooting table on Instagram for upcoming videos and new photos instagram.com/theshootingtable and facebook the Gun Bench for more!
Show more