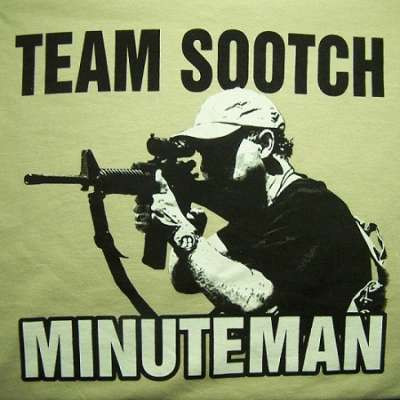 SHTF Self Defense Bag Options
481 Views
Self Defense Go Bag Options for your Firearms. These are for Organizing Your Gear. Check Local & State Laws before you Travel with these set-ups.

Exclusive Weekly Sensible Prepper videos on Survival Dispatch Insider: https://goo.gl/7p7TqT

Be a Team Sootch Minuteman:
https://www.patreon.com/Sootch00

Thanks For Watching, Liking & Subscribing! ~ Sootch00

Music is from Epidemic Sounds & Jingle Punks Royalty Free Music through the Fullscreen Network. Used with permission.
Show more