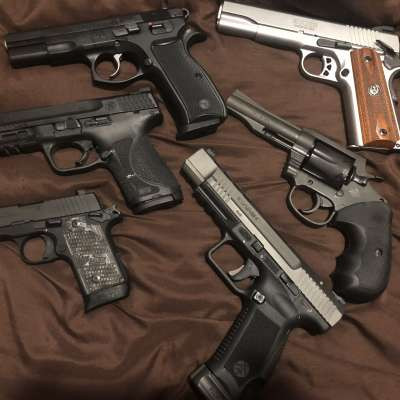 Sig Romeo1T Comparison To Original Romeo1.
254 Views
https://www.patreon.com/theshootingtable

Looking at the new Romeo 1T from sig sauer one of the newest reflex sights introduced into the sig line of electro optics. Seems only a limited amount were produced for now. This was specifically made for the 320 X5 legion and the m17. Also showing how to install it on your x5 legion in the video.

As always like and subscribe for more videos and check out the Gun Bench on Facebook for upcoming videos, news and more!
Show more