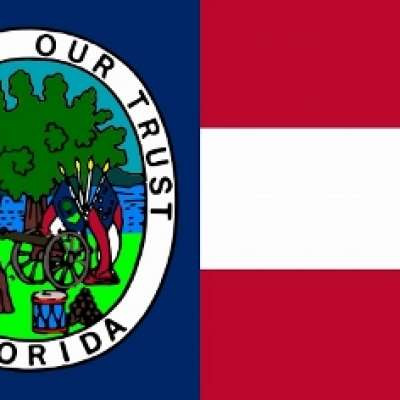 SIG Sauer P365MS 9mm 2nd Range Session
576 Views
Shooting. No music or headings this time. Just shooting and not very good at that. An afternoon range session would have been better than a morning range session with the Sun washing out the targets and directly in the eyes. The video speaks for itself and is comical if not sad. I debated on whether or not to even upload this video but it shows the good and bad reality of what shooters may face when conditions are not favorable. The pistol now has 481 rounds on it. After all the defense and bulk pack brass cased ammo and 300 rounds of aluminum cased ammo that was the real test, I am satisfied with the results of accuracy and reliability. It will now move into my carry rotation.

BTW, RMR mentioned in the video stands for Ruggedized Miniature Reflex sight. That or a Red Dot sight I would not advise for this pistol anyway being a deep conceal close range pistol beyond the reason seen in the video. Smaller is better and prints less.

Please shoot safely and remember the four rules of gun safety.

1. Treat all firearms as if they are loaded.
2. Always keep the muzzle pointed in a safe direction.
3. Finger off the trigger until you are ready to shoot.
4. Know your target and beyond.

This channel and its videos are now also available on Gunstreamer.com. Any censored videos not allowed on this YouTube channel will be on the Gunstreamer RobertM channel. Be sure to take a look. Thanks for your support!
Show more