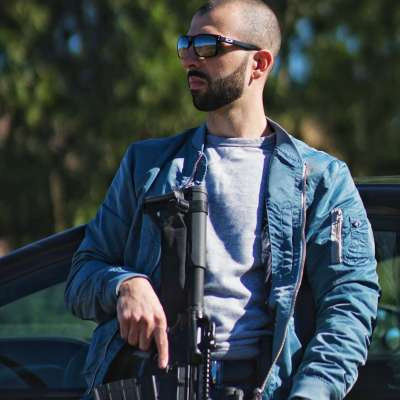 Sig Sauer Romeo5 Red Dot Sight Unboxing
270 Views
This is an unboxing of the Sig Sauer Romeo 5 red dot sight. It is one of the best value sights I have seen. If you have the money to spend $800 on an Aimpoint optic then go for it, but this is a great alternative for the rest of us. I will be doing a more in-depth review with field testing in the future so stay tuned.

Amazon links
Romeo5: https://amzn.to/2IUJtID
CR2032 Battery https://amzn.to/2vjb0Bp

Check me out at www.patreon.com/werunguns

Instagram: @WeRunGuns

I am an Amazon associate which means I receive a small commission if you purchase ANYTHING through the Amazon link at no cost to you. You still pay the same price as going through the main page, but it helps me out. Please LIKE, SHARE, and SUB if you enjoyed. Thank you for your continued support.
Show more