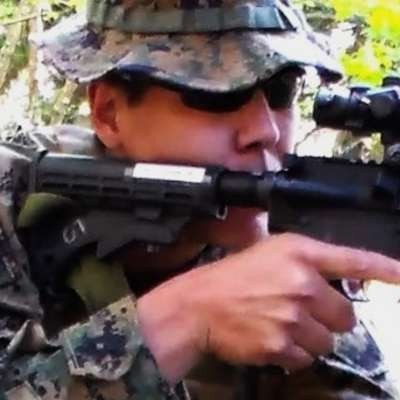 Sightmark Ultra Shot Red Dot Torture Test VS Pipe Wrench & REVIEW - EoTech Worthy?
374 Views
A review of the Sightmark Red dot. Check it out. I have had experience with 2. My friend has the same problems..All the same experiences from the same model sightmark SM14000 .And YES I
sent it back to the company, and got a new one shipped to me... Same problem... I am not sending it back again. Check it out before you buy!
Show more