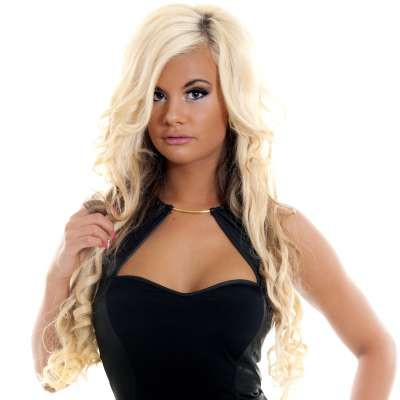 Speed & Accuracy Shooting (Part 1) James Yeager Tactical Response
854 Views
Speed & Accuracy Course at James Yeager's Tactical Response. Learning to shoot fast and accurate. Speed shooting class. Speed shooting drills and tactical speed shooting is covered in this class. James Yeager's Speed & Accuracy shooting course at Tactical Response is one of a kind!

Go to My PATREON PAGE. For Bonus Footage!!!
https://www.patreon.com/AmericanGunChic

CHANNEL SUPPORTERS:

NSR Tactical Kydex Holsters:
Beachin Tactical Custom Rifle Speed Slings:






James Yeager . l . Tactical Response . l . Speed shooting drills . l Accuracy shooting drills . l .
Show more