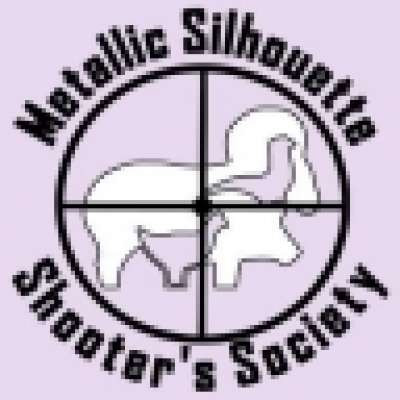 Spotters. Metallic Silhouette Shooting.
718 Views
This is a team sport!
Observe the best. We can learn about the Shooter /Spotter relationship.

Another low quality video. Shot while competing. With a cell phone.

Remember All these videos are NO ADS, No sponsors, No paid to play revues. Just content to lean about Metallic Silhouette.
Show more