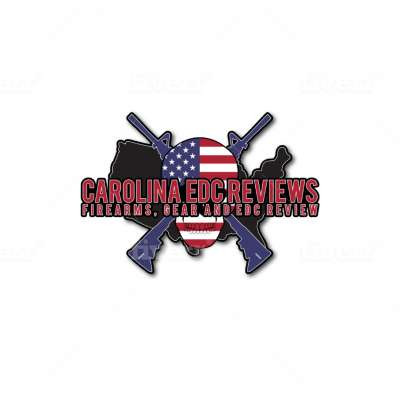 Stealth Operator Holster| Phalanx Defense Systems
19 Views
The Stealth Operator Inside the Waistband holster is the only holster a multi-gun owner needs. It lets you fit more than 150+ different gun models and is the answer to your bucket of holsters for each one. The proprietary Frame-Lock Technology means that you do not have to take off the holster and adjust it or form it to your next gun. Just holster it and you are ready to go!

If you use your holster every day, you'll want to know that the Stealth Operator holster is far more durable than a KYDEX® holster. It's made of a flexible material that can withstand higher pressures without cracking and higher temperatures without becoming misshapen. And the IWB clips have secure tension on your belt so the apparatus will not move if you need to draw your weapon.

Please check my Homepage for coupon codes and savings from many companies, click the link below:

https://carolinaedcreviews.wix....site.com/carolinaedc

This video and description contains affiliate links, which means that if you click on one of the product links, we'll receive a small commission.

If you like to send me your products for review:
P.O. Box 264
Forest City, NC 28043

Follow me on Instagram:
@carolinaedc_review

follow me on Twitter:
@CarolinaEDC_R

Facebook : https://www.facebook.com/CarolinaEDCReview/

#carolinaedcreview #phalanxdefensesystems #stealthoperatorholster

DISCLAIMER: my videos are strictly for documentary, educational, and entertainment purposes only. Imitation or the use of any acts depicted in these videos is solely AT YOUR OWN RISK. All work on firearms should be carried out by a licensed individual and all state and federal rules apply to such. I (including YouTube) will not be held liable for any injury to yourself or damage to your firearms resulting from attempting anything shown in any our videos. I do not endorse any specific product and this video is not an attempt to sell you a good or service. I am not a gun store and DO NOT sell or deal in firearms. Such a practice is heavily regulated and subject to applicable laws. We DO NOT sell parts, magazines, or firearms. These videos are free to watch and if anyone attempts to charge for this video notify us immediately. By viewing or flagging this video you are acknowledging the above.
Show more