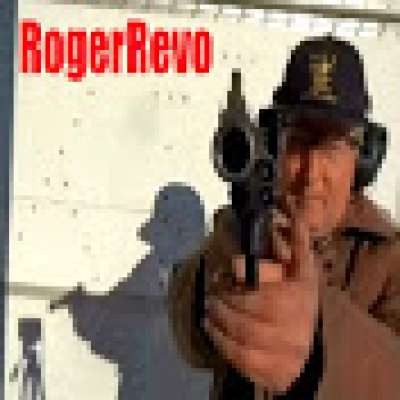 Steel Side Match 2018-10-28
294 Views
Steel Side Match 2018-10-28

go to 0:19 to see Erik shoot
go to 1:13 to see Roger shoot
go to 2:03 to see Wayne shoot
go to 2:57 to see Kim shoot
go to 4:18 to see Gene shoot
go to 5:02 to see Adam shoot
go to 5:49 to see Gen shoot
go to 6:36 to see Wade shoot

Times for Steel side match 10-28-2018

Name Time
Gene 15.90
Gen 16.40
Wade 18.64
Adam 20.31
Wayne 25.53
Roger 25.57
Erik 27.17
Kim 39.83

Having fun with reloading, bullet casting, and shooting.
A family channel.
Please view my playlists.
Show more