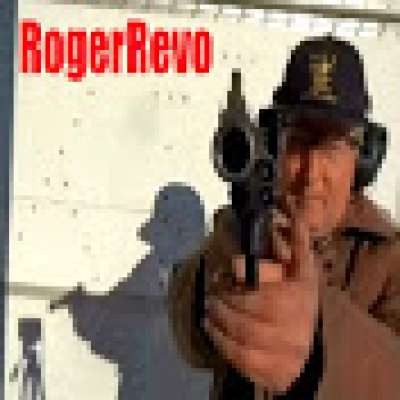 Steel Side Match 2019-09-22 Attack target
238 Views
Steel Side Match 2019-09-22 Attack target

go to 0:41 to see Gen shoot
go to 5:01 to see Bill shoot
go to 9:49 to see Roger revo shoot
go to 15:28 to see Wayne shoot
go to 19:52 to see Wade shoot
go to 25:14 to see Gene shoot
go to 34:30 to see Tom shoot
go to 38:47 to see John shoot
go to 42:43 to see Erik shoot
go to 47:29 to see Don shoot
go to 53:31 to see Roger auto shoot

Steel side match scores 09-22-2019

Name Points
Gen 9x5=45 1x3=3 total=48 points
Bill 6x4=24 3x3=9 1xmiss=0 total=33 points
Roger revo 6x4=24 4x3=12 total=36 points
Wayne 2x5=10 5x4=20 3x3=9 39 points
Wade 45 points
Gene 7x4=28 3x3=9 total=37 points
Tom 7x4=28 3x3=9 total=37 points
John 5x5=25 2x4=8 2x3=6 1xmiss=0 total=39 points
Erik 3x5=15 4x4=16 2x3=6 1xmiss=0 total=37 points
Don 7x5=35 1x3=3 2xmiss=0 total=38 points
Roger auto 8x4=32 2x3=6 total=38 points

Name Points place
Gen 48 1
Wade 45 2

Wayne 39 3 tie
John 39 3 tie

Don 38 4 tie
Roger auto 38 4 tie

Gene 37 5 tie
Tom 37 5 tie
Erik 37 5 tie

Roger revo 36 6
Bill 33 7

Having fun with reloading, bullet casting, and shooting.
A family channel.
Please view my playlists.
Show more