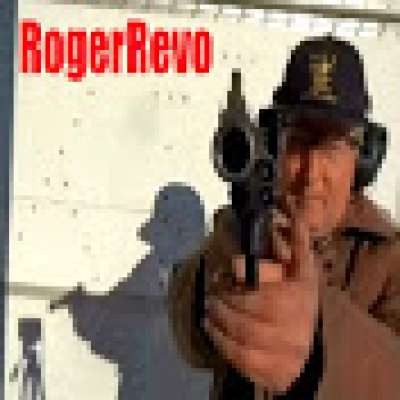 Steel Side Match 2022-10-23
184 Views
Steel Side Match 2022-10-23

2 shots on the big plates.
1 shot on the small plates.
Spin the spinner.
30 second penalty for not spinning the spinner.
Rimfire either must spin the spinner or shoot 5 shots on each plate of the spinner.

go to 0:44 to see Adam shoot
go to 1:29 to see Blake shoot
go to 2:14 to see Isaac shoot
go to 4:23 to see Gen shoot
go to 5:04 to see Wade shoot
go to 5:54 to see Gene shoot
go to 7:30 to see Wayne shoot
go to 8:42 to see Bill shoot
go to 9:31 to see Roger shoot
go to 10:47 to see Blake shoot

Having fun with reloading, bullet casting, and shooting.
A family channel.
Please view my playlists.
Show more