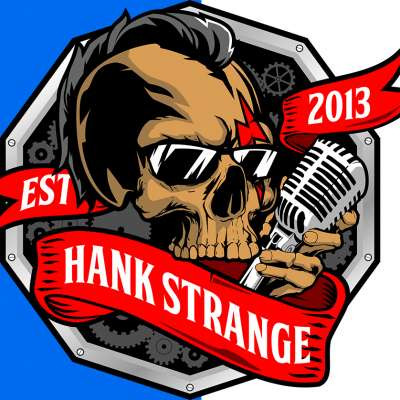 Steyr A2 MF "Original Modular" Pistol
46 Views
Steyr A2 MF Original Modular Pistol, #short from Who Moved My Freedom podcast Ep 967

Use code STRANGE10 at Brownell's. Promo Code STRANGE10 saves you 10% off $150+

US Law Shield Promo Code "HANK" for 2 Free Months on an Annual + the locked in rate of $10.95/ month https://www.uslawshield.com/

Blackout Coffee 10% Off code HANK10 https://bit.ly/3jdNVqC

WATCH THE SHOW LIVE ON UTREON : https://utreon.com/c/wmmfpodcast

DOWNLOAD & LISTEN TO AUDIO : https://hankstrange.com/
---------------
WANT TO SUPPORT WHAT WE DO?

Please SUBSCRIBE & RING The Bell

DONATE On Patreon
http://bit.ly/2Un2gWl

Use Our Link When Shopping On Amazon : http://amzn.to/3tLoeAb

CHECK OUT Our Website For Discount Codes & Deals : https://bit.ly/3Ki46gZ

SUBSCRIBE to Our VanLife Channel
https://www.youtube.com/c/strangerpalooza
---------------
THANK YOU TO OUR PARTNERS! :
Walther Arms
Barnauls
Franklin Armory/Osprey Defense
Armslist
TUSC

About Who Moved My Freedom Podcast

This is the Home of the Hank Strange Podcast: Who Moved My Freedom or WMMF. Covering 2A Culture, News, and Politics in America and Around the World, from a Fun & Funny Point Of View.
---------------
AMAZON NOTICE: As an Amazon Associate, We earn from qualifying purchases.
Show more