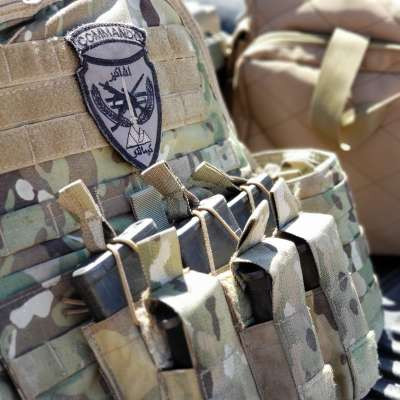 Strategic Ops Group Civilian Training
622 Views
Announcing the first civilian class for Strategic Ops Group, handgun 101.

New classes now in the pipeline!

1. Training you cant get elsewhere due to range restrictions!

2. Military Special Operations/SWAT cadre, no civilian instructors

3. Training designed for everyday encounters, with the tools/clothes worn in normal circumstances

4. Range is Phoenix local, totally privately owned, with 180 degree shooting capabilities, including steel targets for increased realism

5. Scenario based shoot, no shoot and active shooting curriculum (no classrooms)

6. Vehicle classes and much more coming soon!

*** Special guest instructors from all levels of Military and Special Operations from around the world ***

Stay tuned for this new and exciting chapter for Strategic Ops Group!
Show more