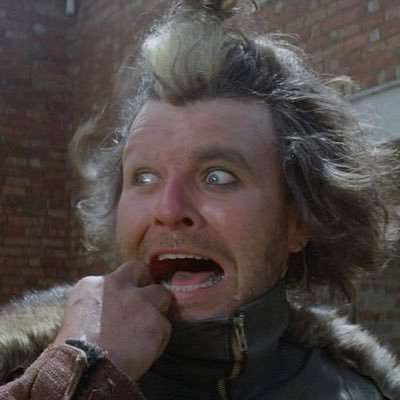 Tanfoglio Defiant Stock 1 & IDPA Jan 2020
187 Views
Here we have the Kind of new to the US Tanfoglio Defiant Stock 1.
This pistol is fantastic! This match is the first time the gun has been shot and boy was it NICE!. The only changes made to the gun was I installed a Dawson front sight and added a small section of grip tape to the frame for indexing my thumb. The only thing else I think I will do is put on some LOK thin grips.
Note how flat the gun shoots!
Enjoy the video and I will see you next month!
Show more