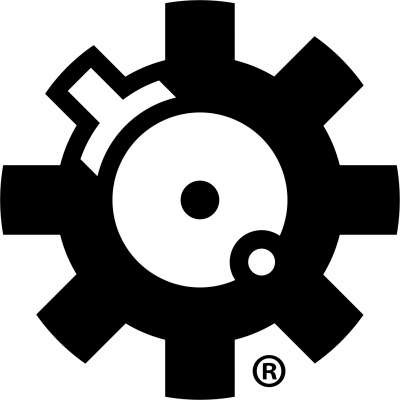 Taurus M66: A Fistful of 357 Magnum
36 Views
The Taurus M66 places 7 rounds of the venerable 357 magnum in your hands. A somewhat budget contender with a nice trigger and even nicer grips, the M66 aims to please. Join Pat RMG for a general overview and some range time.

Visit TNVC:
https://tnvc.com/

Check out ARFCOM's Teespring Store:
https://teespring.com/stores/arfcom

Follow Us!
Instagram: https://www.instagram.com/ar15com/
Twitter: https://twitter.com/ar15com/
Facebook: https://www.facebook.com/ar15com/

#Taurus #Revolver #PrecisionSports #M66

No firearms, ammunition, or firearm accessories are offered for sale in the video, description, or comments. There are no links in the description or in the video to sites where firearms, ammunition, or firearm accessories are available for sale.

This video does not contain, portray, or condone violence, nudity, sexual acts, profane language, hate speech, scams, fraud, deceptive marketing, or any other content in violation of YouTube policy.
Show more