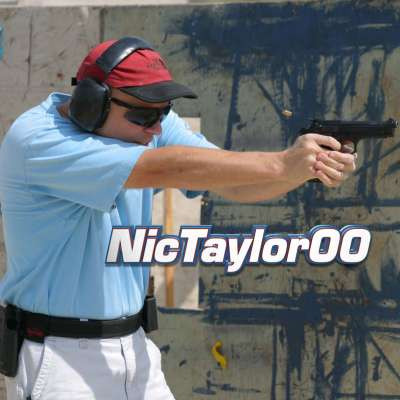 Taurus TX22 Fiber Front Sight Install
4266 Views
After burning over 1000 rounds of 22 ammo in my new Taurus TX22, I've come to the realization that my point of impact is about six inches high at 25 yards. So I went to the Dawson Precision website and entered the spec of my TX-22 on the "Sight Match" link and the calculator spit out the suggested front sight height for my deviation.

I ordered one of the Glock front sights for my TX22 since the mounting method use in both the Glock and TX22 are very similar. Turns out the Glock front sight can be installed on your TX22 with just a few modifications to the sight itself. Please keep in mind that modifying a part like this voids the possibility of returning it.

So if you lost your front sight or you are not hitting at your point of aim, consider installing a Glock front sight from your favorite retailer.
Show more